Real Estate Closing Solutions For Buyers, Sellers & Agents
Efficient, accurate, and uncomplicated real estate closing solutions to help you close the deal quickly. Advantage Lien Search LLC is a full-service research firm that provides municipal lien searches, association estoppels, and other real estate services to title agents and attorneys.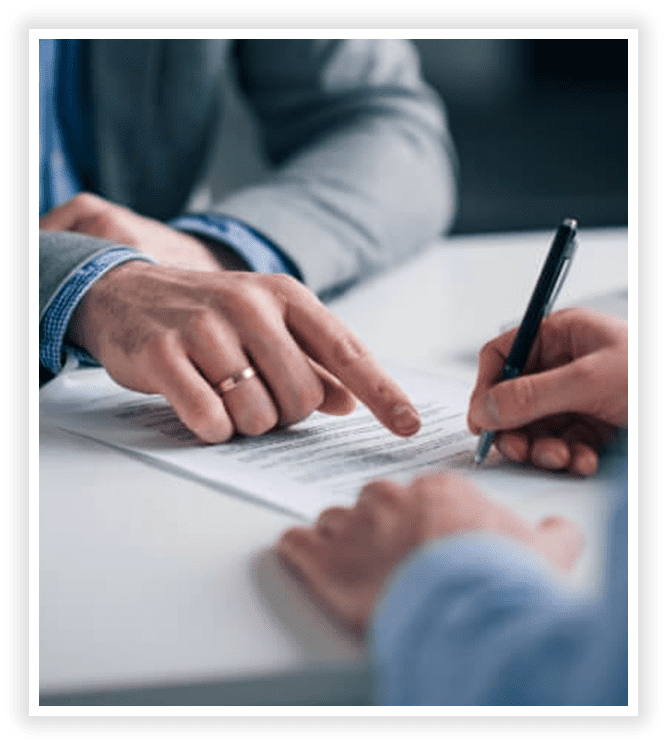 Jenny and David Beerman are pioneers in the real estate industry with a combined 18 years of Banking, Finance, Real Estate Processing, and Notary Services of experience. Our core values are honesty, trust, accountability, and commitment to our clients. Our staff is highly trained, very thorough, and transparent. We pride ourselves on having customer service as our main ADVANTAGE.

Step 1
Fill out all required fields and wait for an email confirmation to reset your password

Step 2
One of our experienced title professionals will soon be in touch to fulfill your order.

Step 3
After your order is delivered, you can always login to your account and view any past projects and files associated.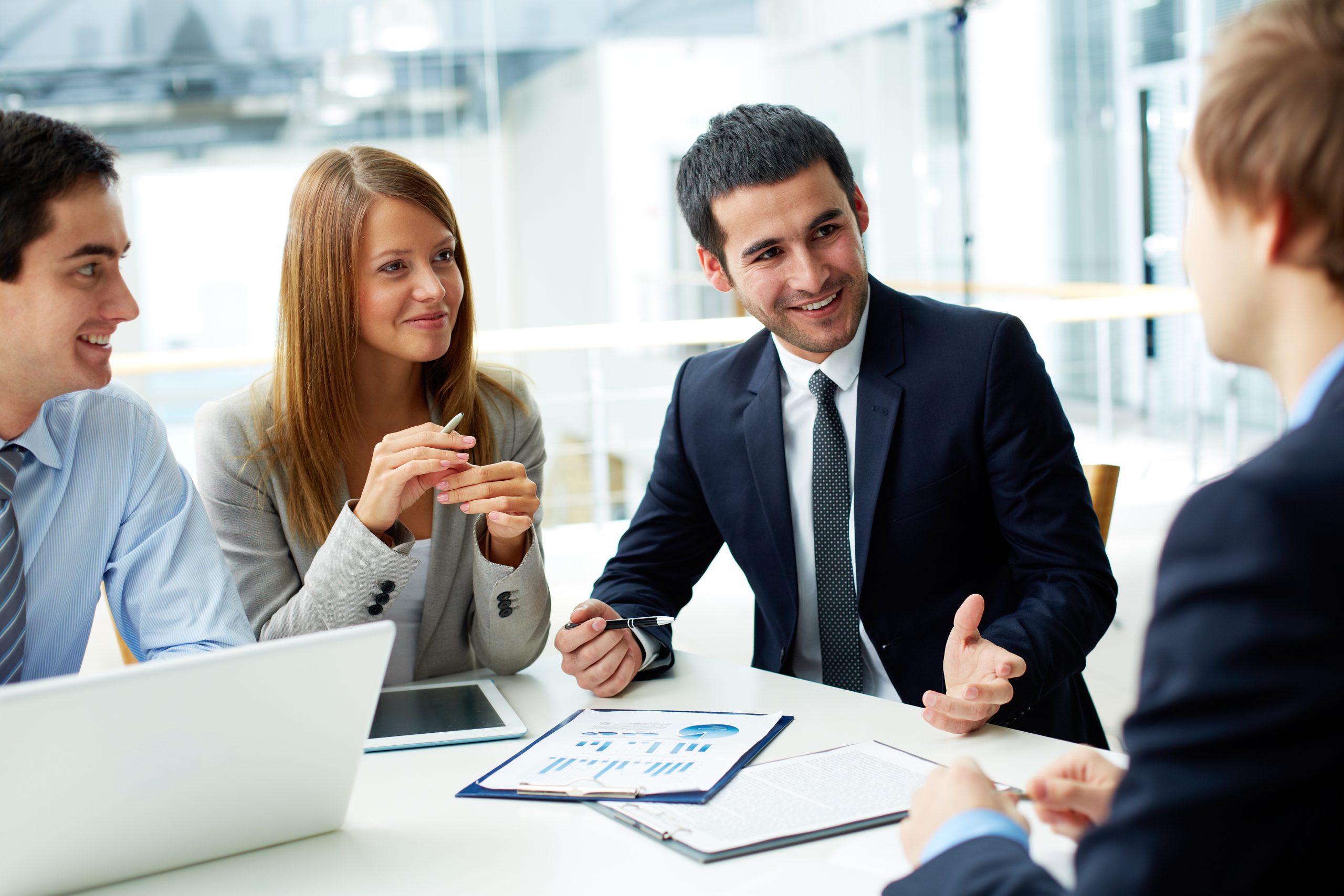 Municipal Lien Search
Our searches uncover unrecorded property issues that traditional title searches won't find. This includes Code Enforcement Violations, Utilities, Permits, Special Assessments, and Taxes.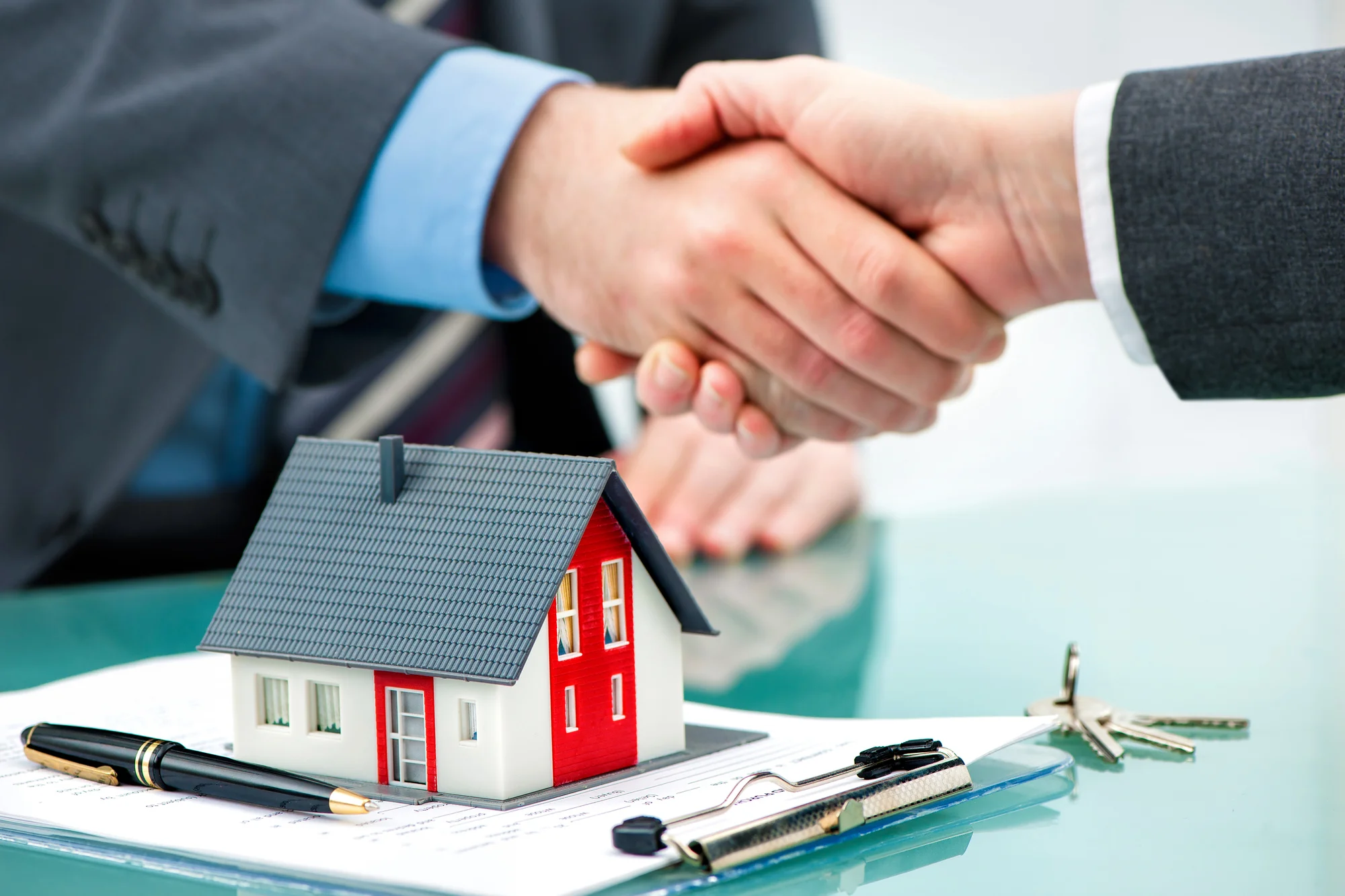 Estoppel Letter
An estoppel certificate will contain a letter that clearly outlines the property's financial standing. This includes past-due balances, current fees, all future special assessments, and more.
We have been a reliable source of accurate data for our clients. learn for yourselves how much they admire our services.

AVERY JORDAN
CLIENT REVIEW
"Great company and exceptional service for all your lien search and estoppel needs. Highly recommended."
NIKOLAS RODGERS
CLIENT REVIEW
"Super friendly and helpful staff. They always provide me with my lien searches on time.
VIVAAN CONNELLY
CLIENT REVIEW
"A+ services, always go above and beyond whenever I need I help!"
AMANDA CARLSON
CLIENT REVIEW
"Completed the lien search before the requested time for closing. Highly recommend them on all levels."