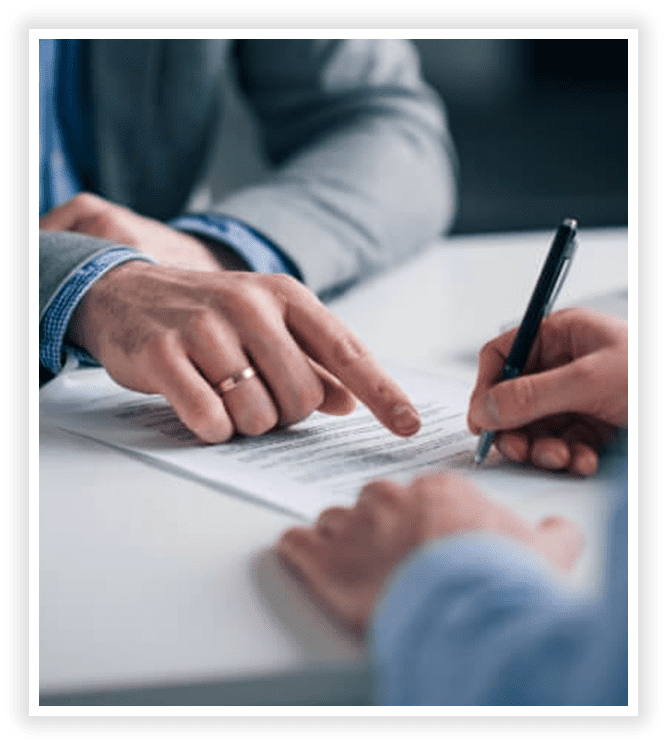 Jenny and David Beerman are pioneers in the real estate industry with a combined 18 years of Banking, Finance and Real Estate Notary experience. Our core values are honesty, trust, accountability, and commitment to our clients. Our staff is highly trained, very thorough, and transparent. We pride ourselves on having customer service as our main ADVANTAGE.
Overcome Property Challenges
We strive to exceed our client's expectations through leading-edge technology, accuracy, and trustworthy results. Our comprehensive reports provide all necessary data to ensure buyers are protected from any critical issues prior to closing. Get the full power of closing due diligence right at your fingertips.
Through state-of-the-art technology, we provide the most comprehensive & accurate data for our clients.
Along with the fastest turnaround time, our experienced professionals are always here to assist you.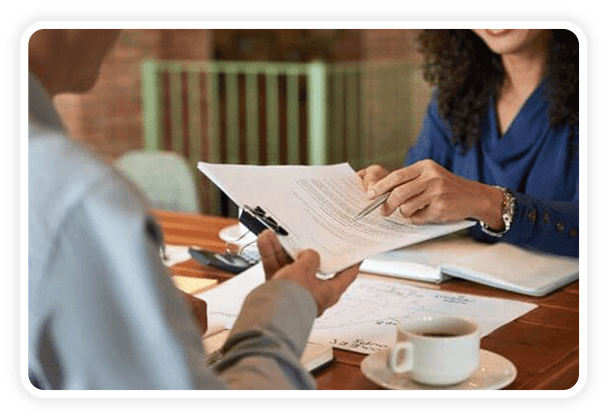 What is a municipal lien search?
A municipal lien search is a critical part of the closing process. In short, it allows you to find unrecorded liens, in addition to code violations, special assessments, utility, and open or expired permits issues that are associated with residential or commercial real estate.
Is the municipal lien search covered by a title search?
Unfortunately, a municipal lien search is not part of a normal title search. Not only do title underwriters not perform municipal lien searches, but they specifically exclude these matters from title coverage. It is your responsibility to get in touch with a company like us to do the research.
Is a municipal lien search required by Florida law?
Although Florida state law does not require you to perform a municipal lien search, some counties do. Standard real estate contracts in Miami-Dade and Broward counties requires the seller to provide a municipal lien search for you, while other counties do not.
What is an estoppel letter?
An estoppel letter is a legal document outlining the current owner's financial standing, past due balances, current fees due and lists all future special assessments due.
Is all information in the estoppel important?
We strongly urge you to read and reread the estoppel letter. This will help ensure that you are aware of all information and nothing slips through the cracks.
We have been a reliable source of accurate data for our clients. learn for yourselves how much they admire our services.

AVERY JORDAN
CLIENT REVIEW
"Great company and exceptional service for all your lien search and estoppel needs. Highly recommended."
NIKOLAS RODGERS
CLIENT REVIEW
"Super friendly and helpful staff. They always provide me with my lien searches on time.
VIVAAN CONNELLY
CLIENT REVIEW
"A+ services, always go above and beyond whenever I need I help!"
AMANDA CARLSON
CLIENT REVIEW
"Completed the lien search before the requested time for closing. Highly recommend them on all levels."